DRE Casting uses the best tools available for getting the products right at the very first time of production runs.
This starts right at the beginning during the conception of design for tooling and part geometry. With our knowledge of producing and designing the tooling of these dies in house for more than 40 years, you are at the right place for your complex Aluminium casting. With tools designed (and manufactured in house) for parts in the range of 100 kg we will deliver a solution to you that will be in sync with your exact needs.

DRE is a preferred choice for companies during initial design phase. DRE gives insights for Design for Manufacturability to the designers of the parts in terms of part geometry, casting process limitations, combining mating parts, optimizing weight of the part and machining pick up points.
At DRE, we use Creo 2 a product of PTC for all our designing needs. We design the tooling for dies and machining all in house with our extensive designing knowledge and experience.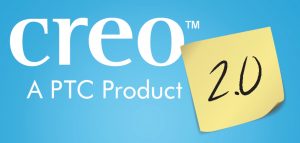 DRE uses MasterCam X7 for all their CNC milling machining for tooling as well as for machined finished castings.

DRE has dedicated engineers working on MasterCam.