Manufacturers of aluminium casting, gravity die casting and low pressure die casting. We help our customers in developing and improving their designs of various engineering components with highest quality, functionality with cost effectiveness. 
Request For Quote.
Industries Served
Dr. Dinesh & Ramesh Engineers Pvt. Ltd. was established in 1979 as a Private Limited company in Vatva, Ahmedabad (Gujarat) India. We are manufacturers of aluminium castings of various grades, sizes and weight ranges varying from 0.5 kg to 100 kg in permanent mould Gravity Die Casting and Low Pressure Die Casting.
We cater to our customers right from the design stage and help them with Design for Manufacturability (DFM) right from inception of the part. We also offer purchase managers valuable insights into casting technology to assist them to choose correct processes and suppliers for their parts. This value addition make our company best in class for procurement of castings.
We provide end to end solution for Aluminium Castings to our customers including: Die Making Die Casting: Gravity Die Casting (Permanent Mold Casting) & Low Pressure Die Casting, Machining, Heat treating, Shot blasting, Testing & Inspection.
Shining image of india gold medal and certificate of excellence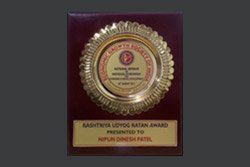 Rashtriya udyog ratan award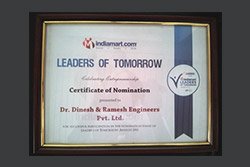 Indiamart – Leaders of Tomorrow Nominatio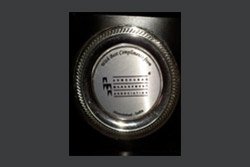 Presentation on Lean Manufacturing in Foundry
"

We help our customers in developing and improving their designs of various engineering components with highest quality, functionality with cost effectiveness.

"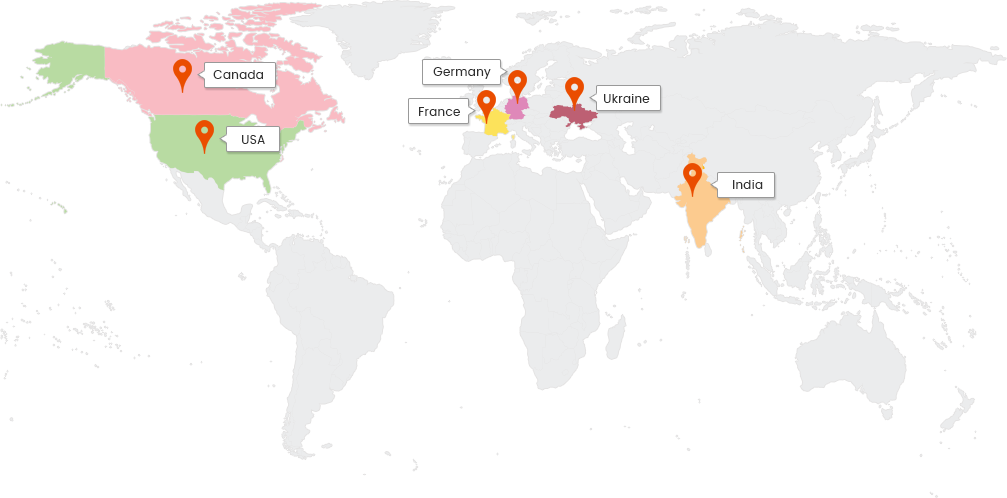 No 1
Player For Large Aluminium Gravity Die Castings in India
72000
Square Feet Of Manufacturing Space
Sign up for our newsletter